Press Release
UN calls for strengthened partnerships to leave no one behind, end all forms of discrimination
17 May 2021
IDAHOT, a worldwide celebration of sexual and gender diversity, is commemorated annually on 17 May.
The United Nations and its development partners in Papua New Guinea are committed to protecting and defending the human rights of all people. Today on the International Day Against Homophobia, Transphobia and Biphobia (IDAHOT) we reiterate our commitment to the protection and equality of every human being.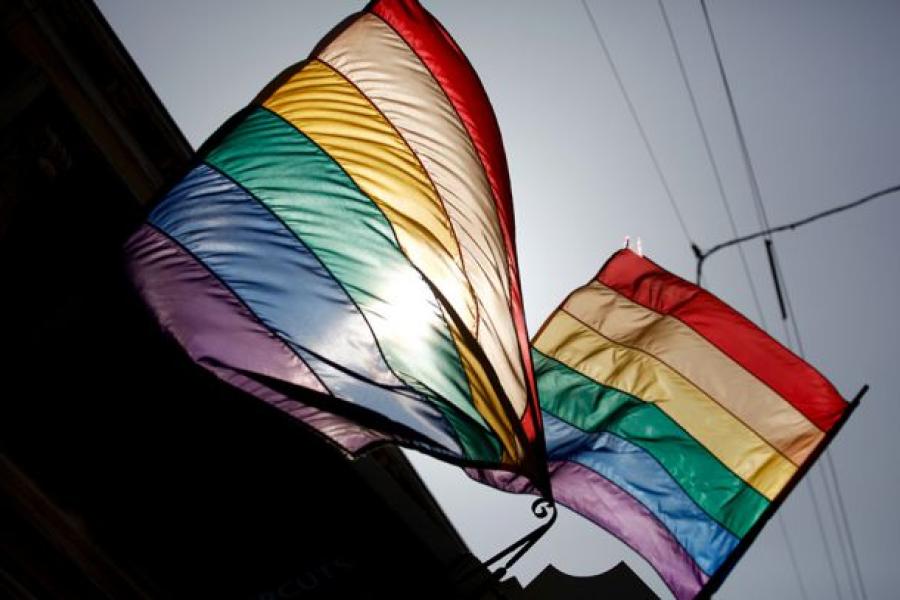 The stigma, discrimination, and social and physical violence faced by sexual and gender minorities on a daily basis, prevent access to services, denying them the same right to a healthy and fulfilling life as a part of this dynamic society. Promoting attitudes of equality and inclusion towards people of all sexualities and gender identities is a path to achieving the basic human rights of LGBTQI+ individuals and realizing a Papua New Guinea where all individuals can enjoy a life free from violence. 
"In raising our voices against discrimination on 17 May, the UN in PNG calls on all partners to reaffirm their commitment to respect human dignity and to champion human rights" said UN Resident Coordinator Gianluca Rampolla. "We must do everything in our power to ensure justice and protection for all to ensure that no one is left behind." 
Creating a safer, inclusive society for all Papua New Guineans demands action at all levels to challenge discriminatory attitudes. That action includes supporting our partners who share this vision. Given the strains that COVID-19 prevention measures have placed on relationship building and opportunities for engagement over the past year, we must commit to revitalising our conversations in this space and ensuring human rights are central to our post-pandemic recovery. Only then can we deliver on the promises made to uphold the basic human rights of every individual in Papua New Guinea.
UN entities involved in this initiative
UNAIDS
Joint United Nations Programme on HIV/AIDS