Press Release
UNOPS Empowers PNG Companies to Embrace Growth Opportunities
09 June 2023
The United Nations Office of Project Services (UNOPS) and Papua New Guinea's private sector join forces to fuel a dynamic era of growth and development across diverse industry sectors.
UNOPS supports the Government of Papua New Guinea (PNG) to fulfil its commitment to delivering essential services to the people of Papua New Guinea. Through initiatives focused on critical and climate-resilient infrastructure, health infrastructure, waste management, procurement and project management support, UNOPS continues to contribute to the sustainable development of the country.  
Recently, UNOPS held a workshop for interested companies to support their understanding of how to respond to available tender opportunities through UNOPS portfolio of work in PNG. The workshop enabled companies to learn how to search, register and fulfil tender criteria through the United Nations Global Market portal (UNGM) and the UNOPS website. It also gave basic information about how UNOPS handles procurement, including how proposals are requested and evaluated for different types of submissions.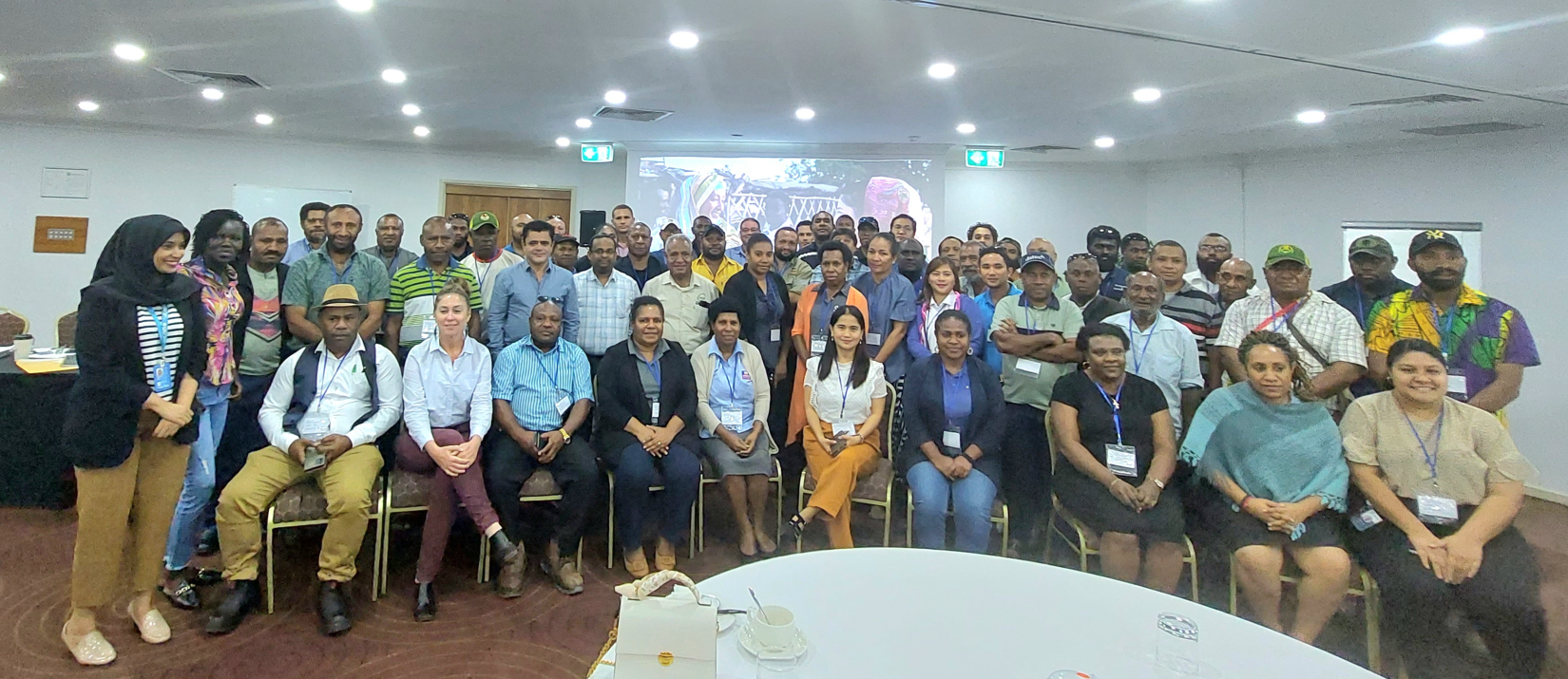 The workshop received overwhelmingly positive feedback from over 70 attendees, including both in person and online. Participants commended UNOPS for its exceptional support in helping companies understand the eligibility requirements for partnering with them. Expressing the same sentiments was Imelda Torie who stated, "The detailed criteria for assessing tender responses is highly encouraging to those who would like to see development activities and initiatives for PNG delivered in full and on time adhering to quality standards."
UNOPS has been active in the region since 2019 and its portfolio of work is rapidly expanding with activities already taking place in a number of provinces both in the highlands and coastal regions of PNG. UNOPS is keen on partnering with eligible local companies to progress its commitments to international donor partners and the Government of PNG and a range of tenders will be advertised throughout the remainder of 2023. 
~~~~~~~~~~~~~~~~~~~~
About UNOPS:
UNOPS mission is to help people build better lives and countries achieve peace and sustainable development. We help the United Nations, governments and other partners to manage projects, and deliver sustainable infrastructure and procurement in an efficient way. We respond to our partner's needs in the world's most challenging environments, by combining the best of the UN and the private sector, as we build foundations for countries to achieve sustainable development. Read more: www.unops.org
Ffion Conlon
Communications and Partnerships Officer
Communications and Partnerships Officer with UNOPS.
UN entities involved in this initiative
RCO
United Nations Resident Coordinator Office
UNOPS
United Nations Office for Project Services